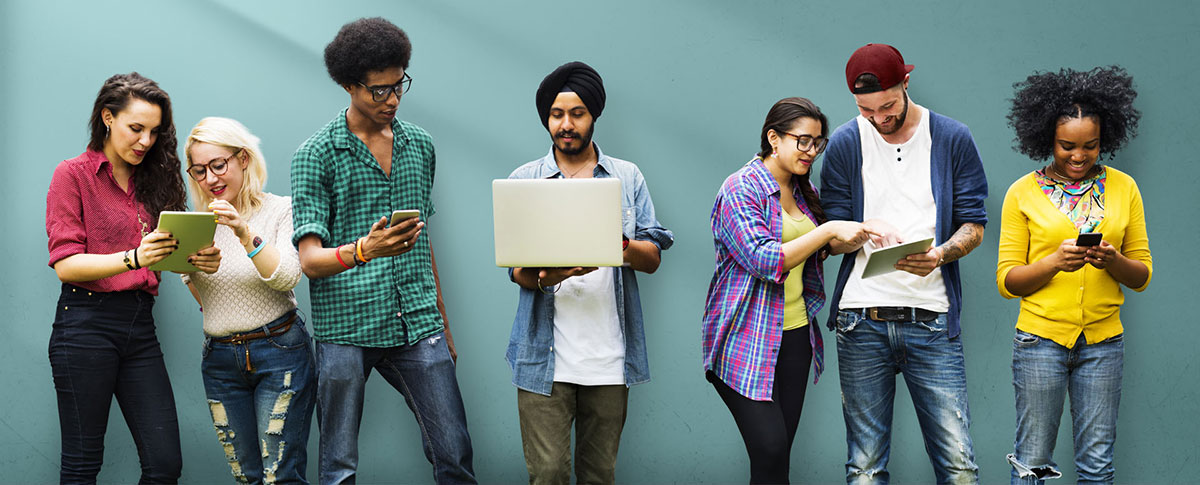 Restarting after lockdown
by Enterprise Starter Business Business Interruptions Enterprise Starter
A message from Ash, Founder 
[THIS BLOG IS NOT RELEVANT OR CURRENT TO UK RESTRICTIONS]
Fellow Entrepreneurs,
As we prepare to return ourselves and our teams to our workplaces this month.
We aim to open, first for our existing entrepreneurs, in August. For new entrepreneurs please make an appointment before visiting. We hope to return to our full drop in service as of September.
In the meantime we're working closely, either over the net or in-the-field, with our entrepreneurs helping them restart their businesses.
We will begin to see a return of the team to our BDC unit throughout July and are willing-on a safe return to work for all who are braving it and returning in July.
We're also consulting on the renovation of our unit at the BDC soon to be named "Enterprise Suite" – full introduction to follow shortly.
Please do get in touch if restarting after lockdown and need help with anything we cover, or even don't cover — we're all on a steep learning curve and we and our network are here to support entrepreneurs.
Since lockdown our volunteers have been busy with helping our entrepreneurs to readjust and tech up, decide on furloughing, administering grant applications, negotiating with suppliers, talked with banks, the list is endless.
This has all been acheived through huge support from our network or partners and our volunteers. Thank you.
As the team begins to return this month we will begin returning our systems to normal or re-streamlining and re-automating with immediate tweaks to cater for the new "tech world" so many more of us
now reside in.
Also get in touch if you can support an entrepreneur in restarting their business and live in the local area to The Enterprise Suite. I'm particularly interested to hear from people who may have been made redundant and who are thinking about starting a business. When you're starting with your own money it is
very important to take extra care and make sure you're absolutely 100% about things. That's what we do here at ES. We help you be sure about your ideas.
Looking forward to a healthy return to work. Keep safe.
Yours faithfully,
Ash