ESTABLISH

•

LAUNCH


•

GROW
Experts across all areas of startup and growth
Packages built around your enterprise
Space and workshops
to support your growth
START
We design and deliver innovative integrated support for entrepreneurs and their teams.
As a non-profit we also work in the community delivering entrepreneurship programmes.
We use Entrepreneurship itself as the mechanism that both funds and supports those that we enable and encourage.
Our extensive integrated suite of support for entrepreneurs and their teams is founded on us employing:
The Best


Team
We hire experts in their fields who are team players, friendly, dedicated and enthusiastic, with a flare for entrepreneurship and keen to share their knowledge and experience with their teammates and our entrepreneurs
The Best


Tech
We are continuously developing future-proof, easy-to-use software and apps that directly integrate with our business processes and those of our entrerpreneurs, investors and community stakeholders
The Best


Practices
We hold weekly all-company meetings to discuss our entrepreneurs' needs, how we can further develop our people, our technology and the range of support we offer, and to remind ourseleves of our values and mission
Support for Entrepreneurs
About
There's no better way to get to know more about us than to pick up the phone or drop us line.
Enterprise Starter was founded in 2016 by tech entrepreneur, Ash Youssef. His vision is to for Enterprise Starter to be place that entrepreneurs can visit, phone, refer to, engage with for support in the key areas concerning their startup and growth enterprises.
Our growth is testament to our offer - straightforward advice, support and service.
On March 1st 2020 we signed for a larger unit at the Business Design Centre and had planned to open our incubation centre in June. Alas that was not to be but we're back on track and will be opening very soon. It's difficult to give an exact date, but we're looking at when the Government lift restrictions, the earliest.
The Entrepreneurial Team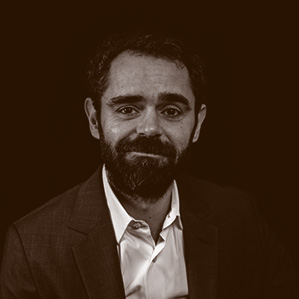 Ash Youssef
Managing Director
Loves working with entrepreneurs, in particular supporting first-timers in overcoming obstacles and barriers to entry
Klaudia Bandola
Digital Strategy Director
A top-notch developer and graphic designer with an avid ability in revealing, on screens, the nature of an enterprise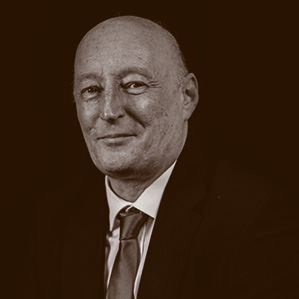 Fintan O'Reilly
Financial Director
Astute and risk-averse, objectively challenging ideas and plans, resulting in higher success rates for our entrepreneurs
Sharon Murphy
Fundraising Manager
Actively keeping the funds flowing inward to support us in supporting our entrepreneurs and the community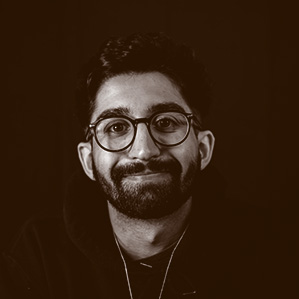 Kiyan Tavanaie
Content & Social Media
Hits the ground running with content creation, social media campaigns and online marketing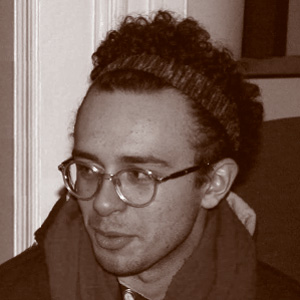 Ezra Alexander
Technology & Media
Takes technology and software of all kinds in his stride and produces compelling video content, while studying drama
Natasha Alexander
Community Engagement
Passionate with a creative approach in supporting people to become the best product of themselves
Joining Soon
Who will it be?

Get in Touch
Enterprise Starter
Unit 132 Business Design Centre
52 Upper Street
London N1 0QH
Calls may be recorded for training and customer satisfaction purposes
Registration No. 10367636
Our Partners & Supporters
We stand on the shoulders of our partners and these organisations that have been absolutely amazing in supporting us in delivering the support we offer to entrepreneurs. From all of us at Enterprise Starter, a big
Thank You
Core Partners
These guys and gals are the best. The levels of support and encouragement we receive has been and continues to be a springboard for our support to our entrepreneurs and the community
Supplychain Partners
Without this crowd we just wouldn't be able to do as much as we do
Public Sector Partnerships
And last but by no means least; without the guidance, monitoring and funding from this lot, we wouldn't have the reach to support as many people as we do