Experts in Lean Enterprise
We empower and support entrepreneurs to develop their strategies, execute their vision and bring their ideas to market
Simplifying Enterprise
At Enterprise Starter we simplify the process of establishing, launching, and growing an enterprise by designing innovative, integrated digital tools that streamline startup and growth processes.
The Entrepreneurial Team are on hand to support our members across seven key areas that equip and empower them to confidently lead in their businesses.
We maintain the highest standards by employing the best:
Team
We hire experts in their fields who are team players, friendly, dedicated and enthusiastic, with a flare for entrepreneurship and keen to share their knowledge and experience with their teammates and our entrepreneurs.
Technology
We are continuously developing future-proof, easy-to-use software and apps that directly integrate with our business processes and those of our entrepreneurs, investors and community stakeholders.
Practices
Our internal processes and procedures are fine tuned and constantly monitored to provide not only the best support levels but also the best protections for our entrepreneurs. All communications are strictly confidential.
Partners
We forge partnerships with key suppliers to startups and growth businesses to gain better pricing, streamlined production or deployment and to create greater value in the support we offer our members.
Direct support for entrepreneurs throughout all stages of enterprise development
Establish
From Idea to Inception
Our streamlined process in starting a business equips entrepreneurs with all the tools necessary to start trading. This includes the full support of our legal and financial teams to ensure full compliance and awareness of the facts and their obligations.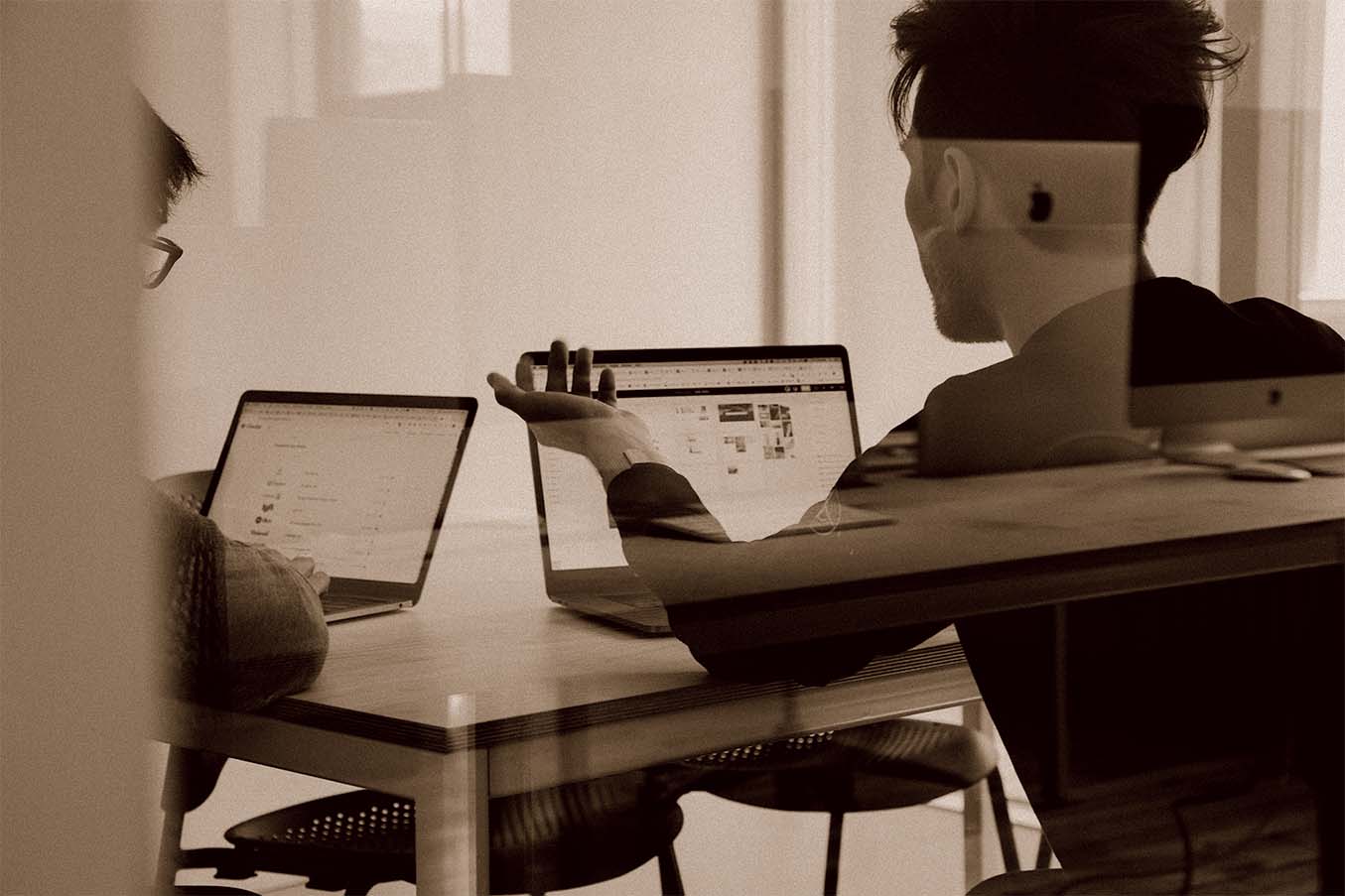 Launch
Build Your Foundation and Become an Income Generator
Our member entrepreneurs work closely with our development, production and marketing teams to make their Minimal Viable Product a success and to lay the foundations for continuous improvement and growth.
Grow
Take Your Business to the Next Level
Review the business performance with the support of our strategy team, target marketing and iterate and improve on the launch successes. Analyse what doesn't work and find out why.
7 Key Areas of Enterprise Support
Our specialist areas, tailored to around your enterprise
Become an
Enterprise Starter
Join Enterprise Starter and immediately benefit from The Entrepreneurial Team with over £3000 worth of software to support you in establishing your business and accelerating your ideas.
Designed for entrepreneurs by entrepreneurs.
Why us?
Straightforward support, guidance and service
Innovative
We are continuously developing creative, future-proof, and easy-to-use processes that integrate with our seven key areas.
Integrated
Our unique approach connects all of our seven key areas, ensuring close communication and efficiency.
Supportive
Our friendly team offer approachable and caring guidance from the inception of your idea, to becoming a successful and thriving enterprise.