We are building a community
where entrepreneurs thrive
Our purpose is to remove friction and increase accessibility for those establishing, launching and growing an enterprise.
Our
Mission
We support entrepreneurs in building their enterprises' foundations and ensuring their success. We do this by utilising The Entrepreneurial Team's expertise across our 7 Key Areas and by empowering them to confidently lead.
Our mission also extends internally. We are committed to providing a supportive, encouraging and fun workplace for our employees and our in-house entrepreneurs.
Establish
Supporting entrepreneurs to go from idea to inception
Launch
Building on the foundation and developing the business to generate income
Grow
Taking the business to the next level and starting the expansion process
Our Key Areas
Streamlining Processes
At Enterprise Starter we simplify the process of establishing, launching, and growing an enterprise by designing innovative, integrated support.
We deliver a range of tailored solutions across our 7 key areas of enterprise to support you in achieving your goals and objectives.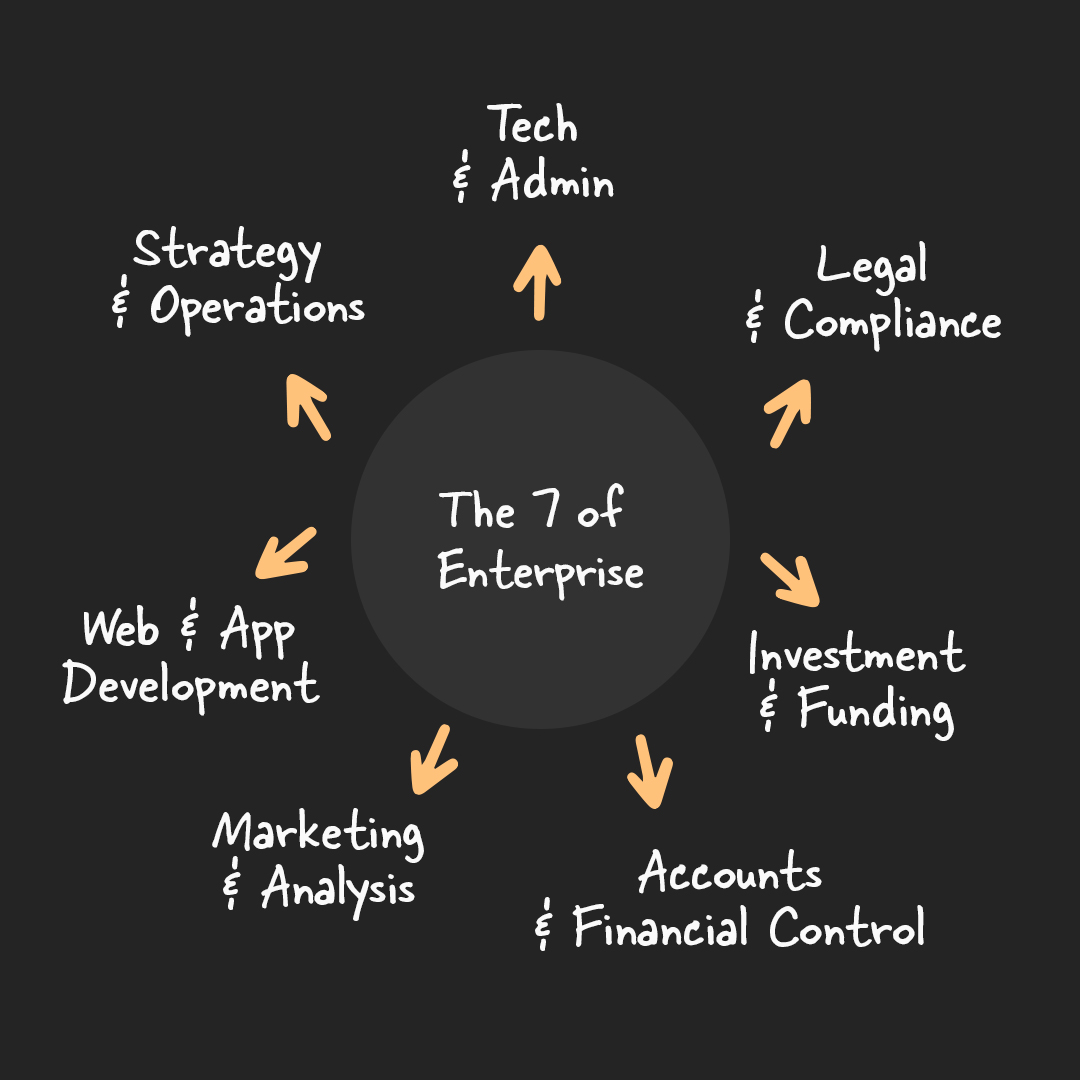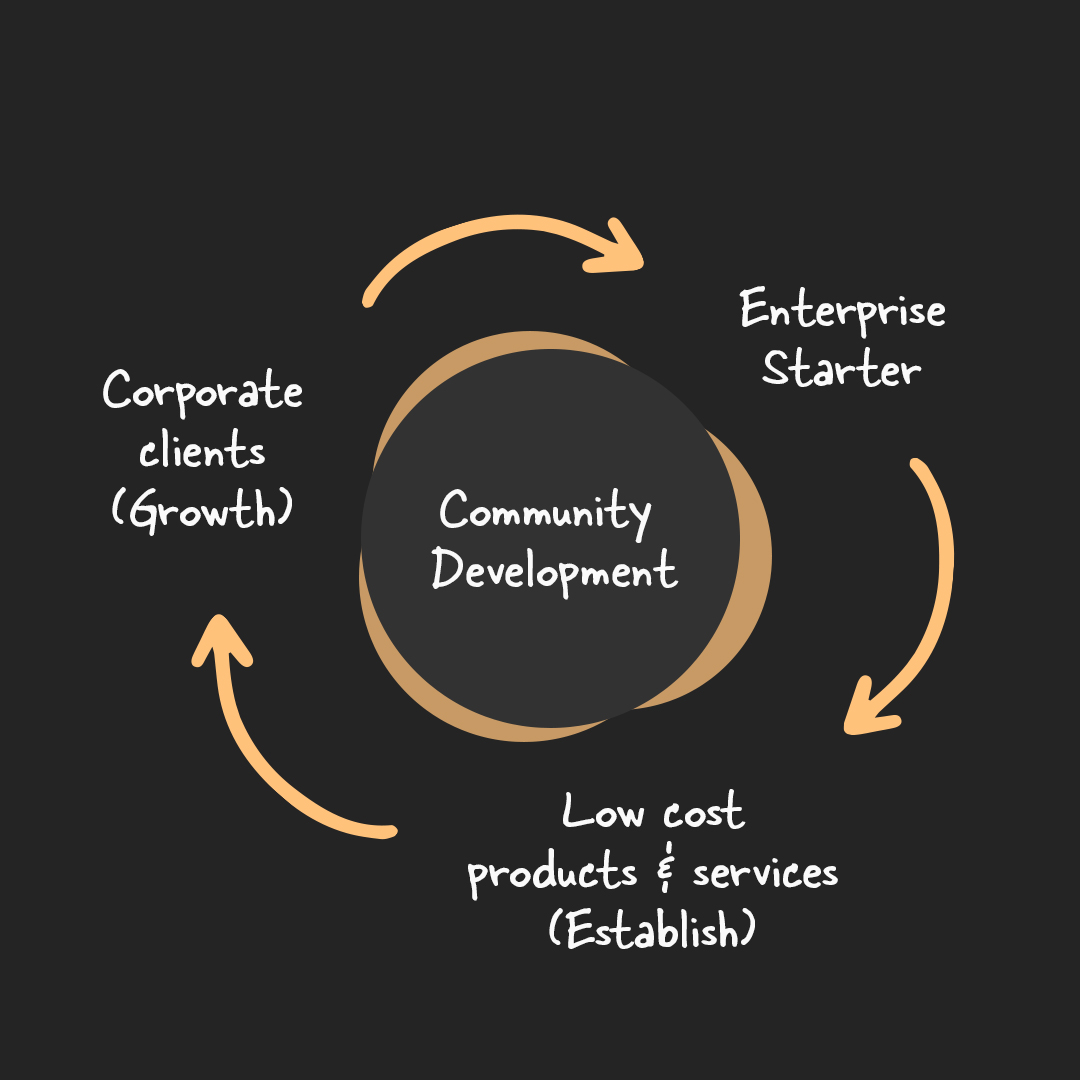 Our Community Investment
Enhancing communities
As a social enterprise, the profits we generate are reinvested back into the community via projects, programmes and training courses.
This empowers our objective for the local community to provide accessible opportunities and resources for people to improve their skills and start their own enterprise.
Our
Values
We aspire to foster a friendly, helpful, and open atmosphere with our team and our beneficiaries. They can rely on us to deliver the critical assistance they need, even when facing the most significant challenges that modern business can present.
Quality
Find out why
We uphold the highest standards and processes for all of our work. We strive for excellence in our relationships and reliability.
Courage
Find out why
We encourage and empower our entrepreneurs to thrive and grow with no limits.
Integrity
Find out why
When faced with difficult decisions and tough choices, we do the right thing, even in the face of adversity.
Fortitude
Find out why
We support and develop our entrepreneurs' mental fortitude to build confidence and the foundation for success.